Pre-requisite
Before starting this course you should:
Have attended several markets and have sales records

Have an active social media account

Have an email list set up

Be committed to turn up and put your learnings into action.
Results
By working through this program and implementing your learnings, you will achieve the following results:
- Determine your
best product mix and stock requirements
for next market
- Set sales target for the market
- Create a production schedule to meet your stock requirements to reach your sales target
- Put a promotion in place to boost your sales and drive people to your stall
- Create a marketing and content plan drive them to your stall and website
- Enhance you sales skills to help you sell more
- Be prepared for market day so its stress free and you maximise the opportunity
- Review your market day and action opportunities to build long term customer relationships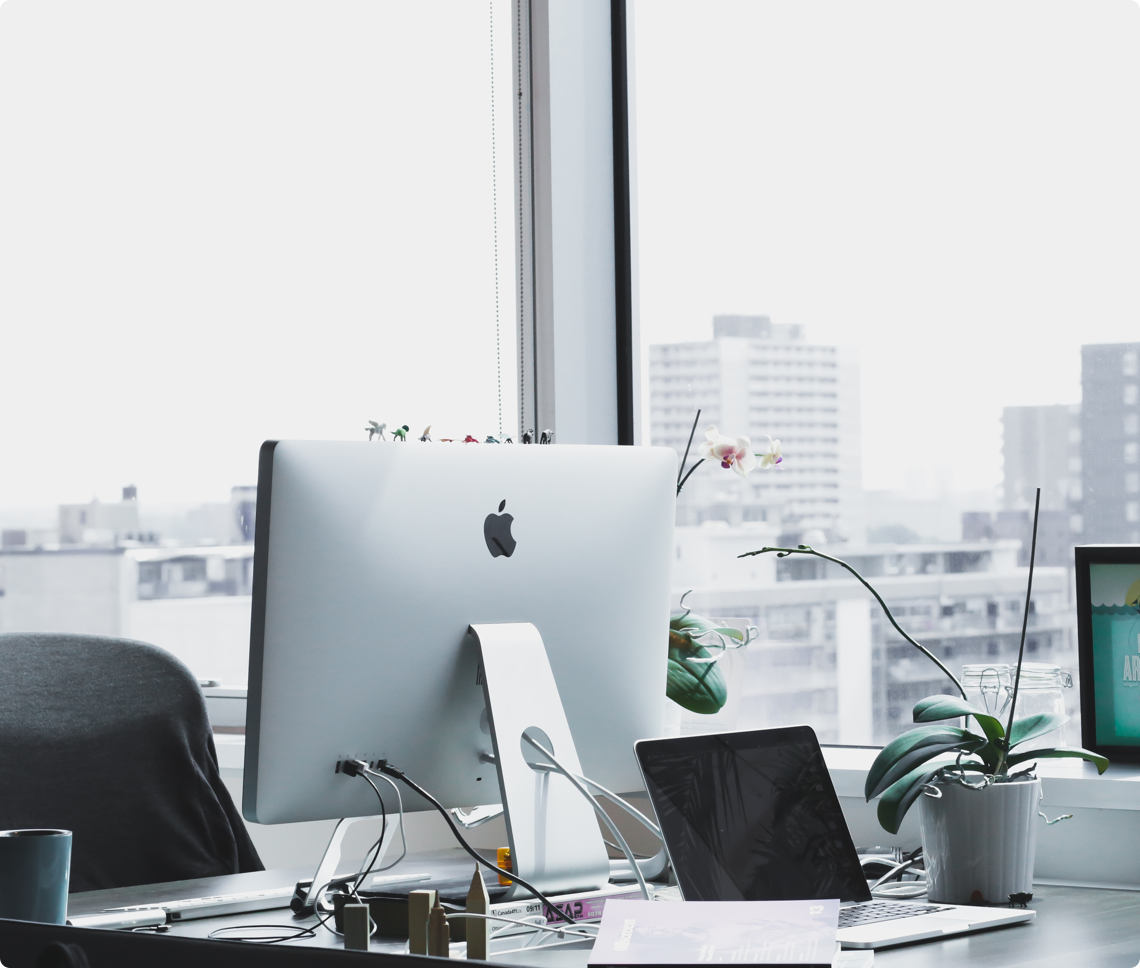 Course curriculum
All courses will be recorded and available in the portal later that day.
1

4 weeks out- Product mix, set sales target, create production schedule

DOWNLOAD Notes- Week 1 Product mix, sales targets + production schedule

WATCH VIDEO: Product mix, setting sales targets, create a production schedule

DOWNLOAD: Sales target and production target template

ACTIVITY- Create your production schedule

2

3 weeks out- Create your promotion and content calendar

DOWNLOAD Notes- Week 2- Create your promotion and content calendar

WATCH VIDEO: Create a promotion and marketing plan

ACTIVITY: Create your content calendar

3

2 weeks out- Sales skills

DOWNLOAD Notes: Week 3 Sales Skills

WATCH VIDEO: Selling skills (70 mins)

10 tips to selling more on market day

ACTIVITY- Cross selling and Upselling

4

1 week out-Preparing for market day

DOWNLOAD Notes: Week 4 Preparing for Market Day

WATCH VIDEO: Getting prepped for market day

DOWNLOAD: Market Packing checklist

Sales record and target template

ACTIVITY- Get ready for market day

5

Week after market- Market debrief

DOWNLOAD NOTES:Week 5 - Market Debrief

ACTIVITY- Review your market day

WATCH VIDEO:Wk 5 Review your market day
How long does the program take to complete?

We recommend you complete the pro over 5 weeks. You will have 90 days access to the program and access to our GQ Market sellers Facebook group to ask questions.

Will I get instant access to this course?

Yes, you will get instant access the course immediately.

How much is this program?

Our mission is to help creative small businesses to thrive. We charge a nominal fee of $97 for this program to help cover the costs and to ensure we attract genuine people to the program.

What if this course isn't for me?

We want you to love this course. You have 90 days to complete it and each module runs for less than 1 hour. Before enrolling in this course, make sure you meet the pre-requisites above. This isn't a startup course, its for experienced market sellers who want to lift their sales. If you complete at least 3 weeks of this program and you felt it wasn't of value, email us to cancel and we will refund your money. This offer does not apply if you simply don't
Countdown timer
Use this section to create urgency for your offer.